Nothing provides better design options than TPEs for automotive exterior applications. From glass runner channels to total window encapsulation; from splashguards to bumper protectors. Whether the part is injection molded, extruded, or blow-molded; Top Polymer Enterprise has a broad range of TPE chemistries available to meet your needs.
Inner/Outer Weatherstrip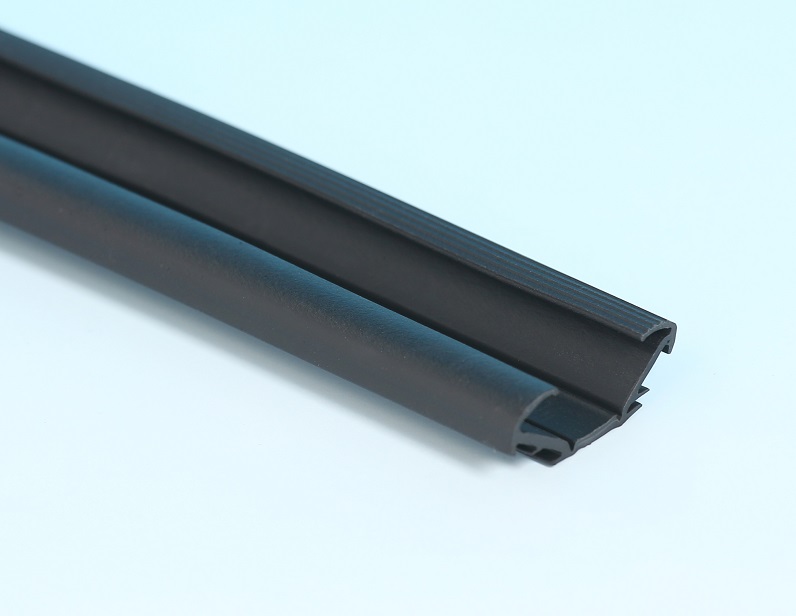 Glass Run Channel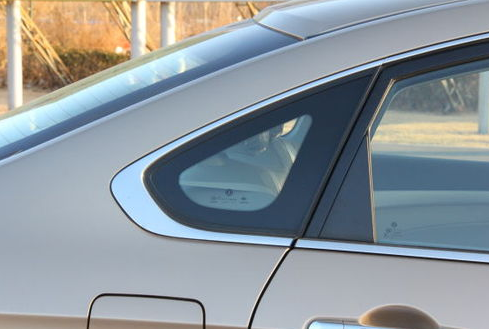 Triangular Window Encapsulation
Do you have an automotive exterior TPE project that needs to be addressed? Simply contact us! We'll do our best to make your program a top priority at Top Polymer Enterprise!
CONTACT US!