TPEs are finding inroad to enhancing the needs of the rail marketplace. From public to commodities/chemicals transportation TPEs are providing options to address sound/vibration damping, exterior protection, and interior enhancements/aesthetics. Top Polymer Enterprise broad TPE portfolio differentiates us from other TPE compounders/suppliers allowing us to provide the added protection and toughness to meet the current and future challenges of the rail industry.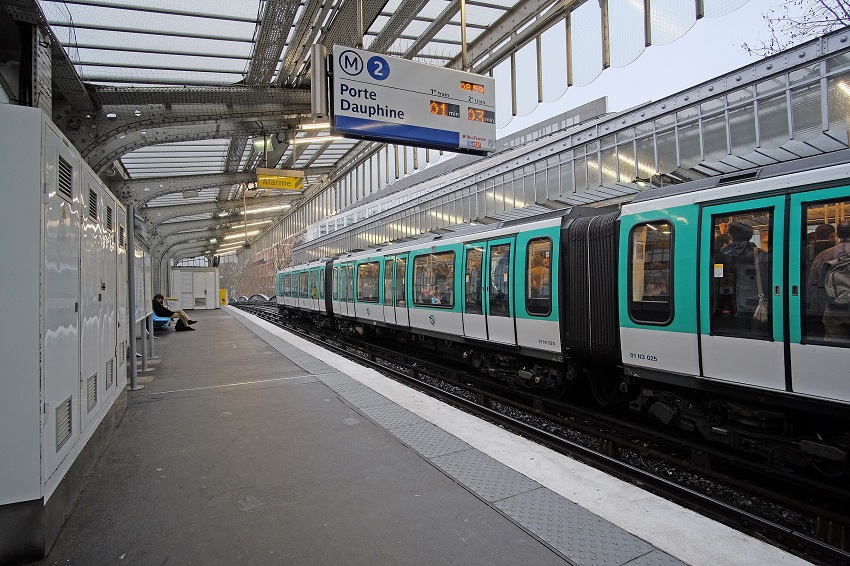 Subway-Seals and Vibration Damping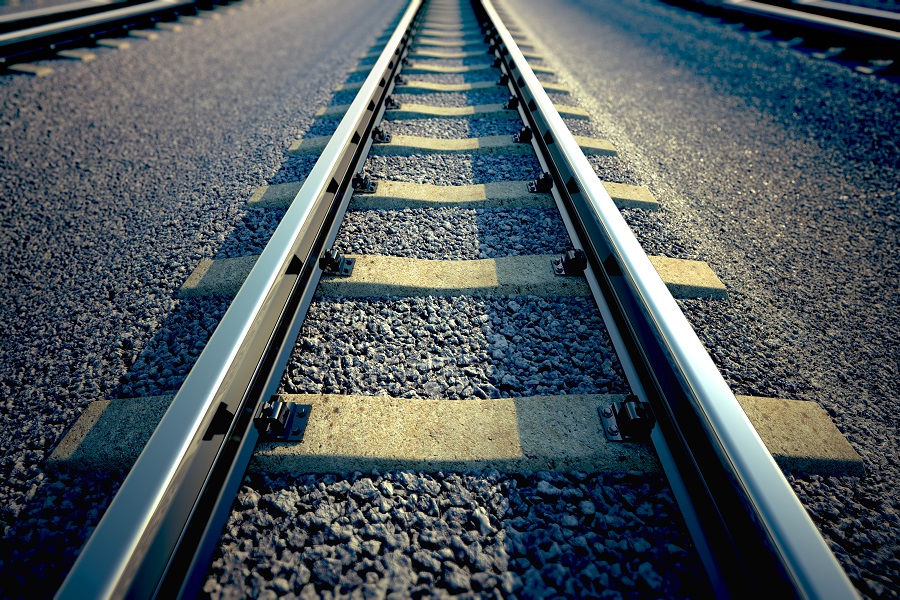 Train Rails - High Resilience/Memory
Do you have a rail transportation TPE project that needs to be addressed? Simply contact us! We'll do our best to make your program a top priority at Top Polymer Enterprise!
CONTACT US!